The Danish Cancer Society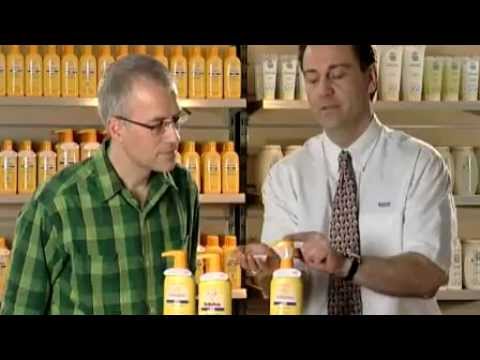 Campaigns
Turn down the Sun - Shadow, Sun hat, Sun lotion, Switch off the solarium
Every spring, when the sun begins to peep forth, the Sun Campaign and Matas distribute information material to all of Denmark's day-care institutions and health visitors. The purpose of the campaign is to teach children and adults how to exercise caution when enjoying the sun. The material included a book about the sun with a foreword by Crown Princess Mary and fun, sun-safe outdoor games.
Special Edition Stripes
Once or twice a year Matas sells Special Edition Stripes, which are variants of our familiar striped products in special packaging. We have also developed a Special Edition variant in 2014, this time of our popular Pomegranate Shampoo in the 1000 ml size. We are selling this limited edition for a period to benefit the Danish Cancer Society. For each product sold, DKK 10 will go to the Society's work to prevent skin cancer.
Focus on care in the sun
To focus on the importance exercising caution when enjoying the sun, Matas finds it important to communicate the 4 advice in the sun: Shadow, Sun hat, Sun lotion, Switch off the solarium. The sun advice are communicated via Matas' own media – e.g. Matas Newspaper, Club Matas and in all the stores.
Other initiatives
​​​​​​​Companies against CancerThe number of cancer cases are on the increase in Denmark and throughout the world. At Matas, we believe it is extremely important to support the battle against cancer, which is why we are members of "Companies against Cancer", an organisation affiliated to the Danish Cancer Society. Through its membership, Matas supports cancer-related research, disease prevention and patient support.
Read more about this at www.cancer.dk or www.skrunedforsolen.dk