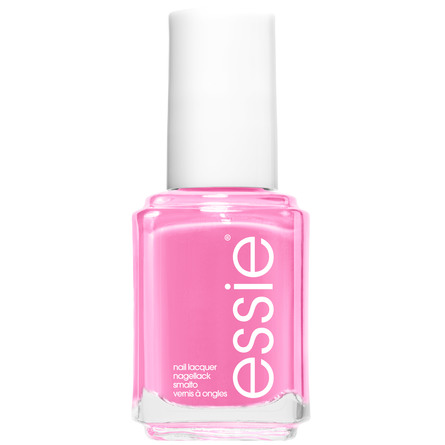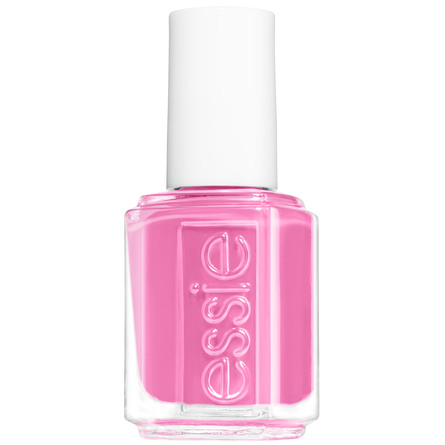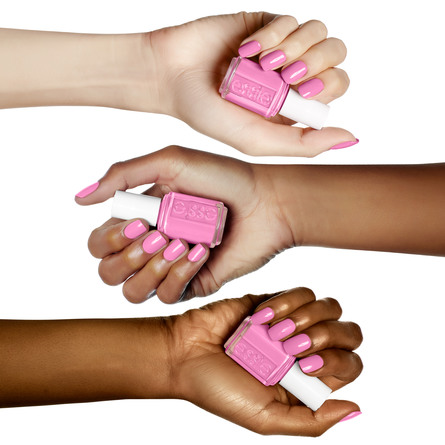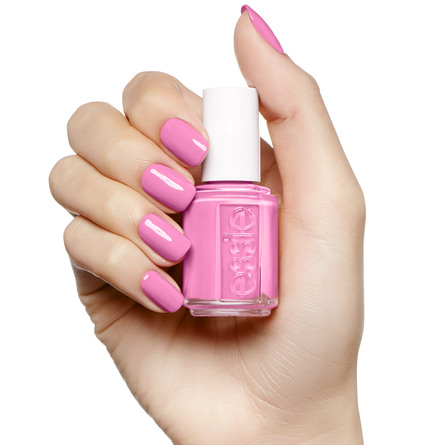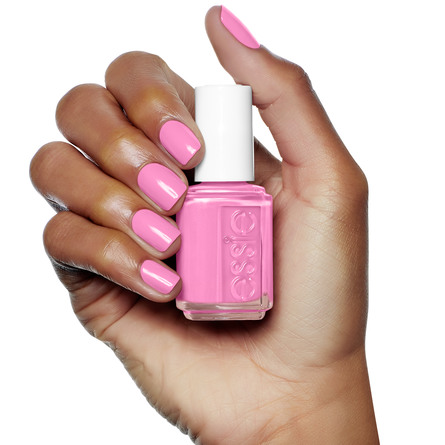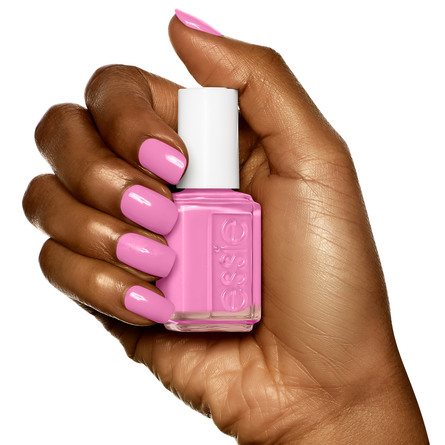 Findes også i disse varianter
essie
Neglelak
20 Lovie Dovie
Tilbuddet er ikke længere gyldigt! Kun 20 32 5 tilbage Kun 2 dage tilbage Kun 3 dage tilbage - Se alle
Få på lager - Afsendes inden for 1-2 hverdage
Få på lager - Afsendes inden for 1-2 hverdage
På lager i 217 butikker.
for at se status i din Matas
DU OPTJENER 10 POINT hos Club Matas
Findes også i disse varianter
omfavn farverne. denne perfekte, flamingopink neglelak skaber en skøn manicure, som du vil have kær for evigt. essie cosmetics har været USA's neglesalonekspert siden 1981 og blev grundlagt i New York City af farveautoriten Essie Weingarten. essie er elsket for sin visionære tilgang til neglelak med fængende og lunefulde navne, der satte en ny standard for kategorien. Som førende inden for luksus er essie farvevalget for skønhedseksperter, branchefagmænd, berømtheder og kvinder med stil i over 100 lande. essie har en prisvindende serie af negleplejeprodukter og nuancer.
Indhold:

15 ml

Enhedspris:

6.663,33 kr./l

Mærke:

essie

Varenummer:

594222
Fri fragt til Matas butik: Ved køb for min. 99 kr.
Fri fragt til alle leveringsformer: Ved køb for min. 399 kr.
Vi tilbyder følgende leveringsformer:
Matas - Afhent i butik
PostNord - Levering til privatadresse
PostNord Pakkeboks
DAO - Levering til privatadresse (Kun brofaste øer og Bornholm)
GLS - Levering til privatadresse
GLS - Levering til arbejdsadresse
GLS Pakkeshop
Burd Delivery - Aftenlevering til privatadresse til udvalgte postnumre
Du har 30 dages fortrydelsesret, når du handler hos os.
Du kan returnere dit produkt op til senest 14 dage efter du har meddelt os, at du ønsker at fortryde dit køb.
Kundernes vurdering
3,8 ud af 5
11 anmeldelser
maja, 34 år fraRødovre
Elsker farven
Essie har en god pensel og gode farver. Synes holdbarheden er som andre lakker. Bedst med undeelak
maja anbefaler dette produkt
Britta, 65 år fraTylstrup
Neglelak. Meget brugbar
Meget god og meget holdbar. Har mange fine farver i de nye forårsfarver
Britta anbefaler dette produkt
Eva Lausten, 75 år fraHorsens
God holdbar neglelak.
Let at smøre på. Tørrer ret hurtigt. Holdt i to uger med lidt reparation.
Eva Lausten
75 år
Horsens
Eva Lausten anbefaler dette produkt
Rikke, 46 år fraStenlille
Bedømmelse
Den bedste pensel. Tyk og nem at dosere. speciel god til lange lnegle. god dækkeevne.
Rikke anbefaler dette produkt
Hjemmelevering

Afsendelse 1-2 hverdage

Byt i 270 butikker

Mere end 1000 brands

60 dages returret